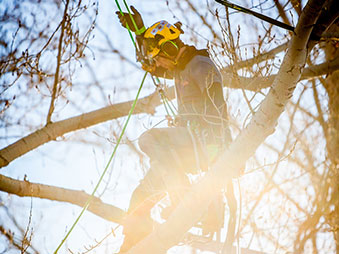 TREE PRUNING AND MAINTENANCE
Both and art and a science, tree pruning is carried out for any number of reasons. Health, safety, aesthetics, wildlife, species separation, building encroachment, sightlines, powerline clearance, and pests management are just some the examples. No two trees are alike, and as such each tree requires a unique recipe.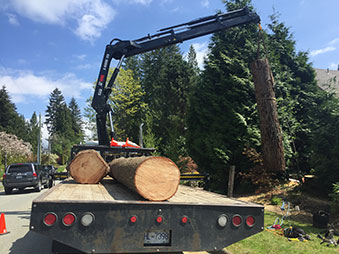 TREE REMOVAL AND RECYCLING
As stewards of our green infrastructure it is sometimes necessary to remove trees. They may be in the way of development, or possibly just dangerous. We take steps far beyond the norm to ensure that none of the materials from removals goes to waste. Mulch, chips, wood, stump material, even rotten logs, all have their purpose. Our relationships around southern alberta ensure these materials will find a home.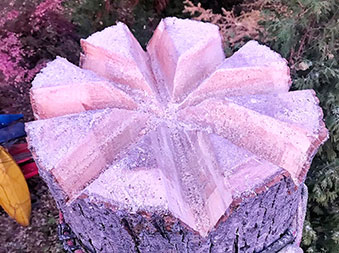 Just because a tree is removed doesn't mean it's stumps use is over. Whether we grind it out, girdle it, carve it into a wildlife post, or neutralize it. We'll collaborate with you to achieve whatever result you prefer.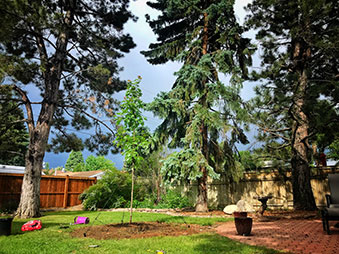 PLANTING AND ESTABLISHMENT
Growing our collective forest takes a constant effort. We not only plant trees for our clients, but offer incredible warranties, non-profit replanting when possible, provide ongoing care plans, outfit and amend new and old planting sites, consult for species selection, fertilize, test soil, you name it.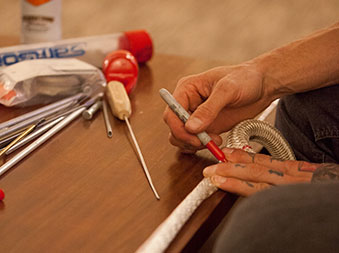 STRUCTURAL TREE SUPPORT SYSTEMS
Trees don't always need to be removed. Thanks to advances in materials science we can now install custom measured tree support systems that will mitigate risk and help preserve damaged or structurally jeopardized trees for years to come.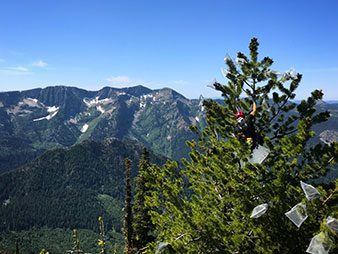 PRESERVATION AND CONSERVATION
We are passionate about preserving the environment. Sometimes our expertise is called on to assist with efforts alongside government and industry to help preserve and conserve our green infrastructure.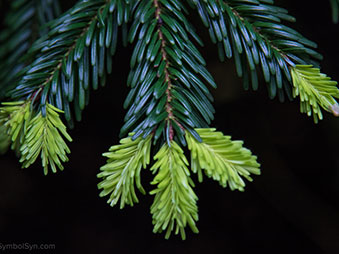 Plant Health Care & Tree Identification
Do you know what's growing in or around your yard? How about what's growing in and around those trees? If environmental variables like soil, water, light and pollution weren't enough; between insects, fungi, bacteria, and viruses, plants have their "hands" full trying to stay healthy. We can help you understand what you have growing, and offer unique holistic strategies to help you care for your "green community".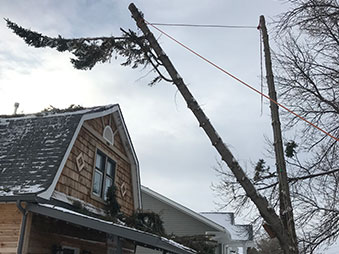 It happens. We're equipped to handle any tree that nature has brought down. From hazardous removals during storms, to mitigating infrastructure damage from failed trees, we have the specialty equipment to get the job done. We are already approved vendors with many major property repair outfits and property management companies.